MASSAGE FOR SPORTS EVENTS
SPONSORING A MASSAGE STATION
Sponsoring a Massage Station is a great way to add value to your event.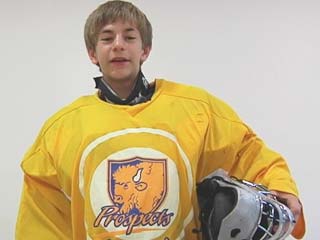 Click to view the video
Certain types of massage are available for on-site Sports Tournaments.
Everyone from team players, spectators, volunteers, and family members will enjoy a massage at all your events.
The promotion of wellness can add another component to your event. Massage days can also be arranged at your home or at the office.
Reward your spirit. Revitalize your mind. Energize your body.
©Copywrite 2018 The Massage Lady, Inc.